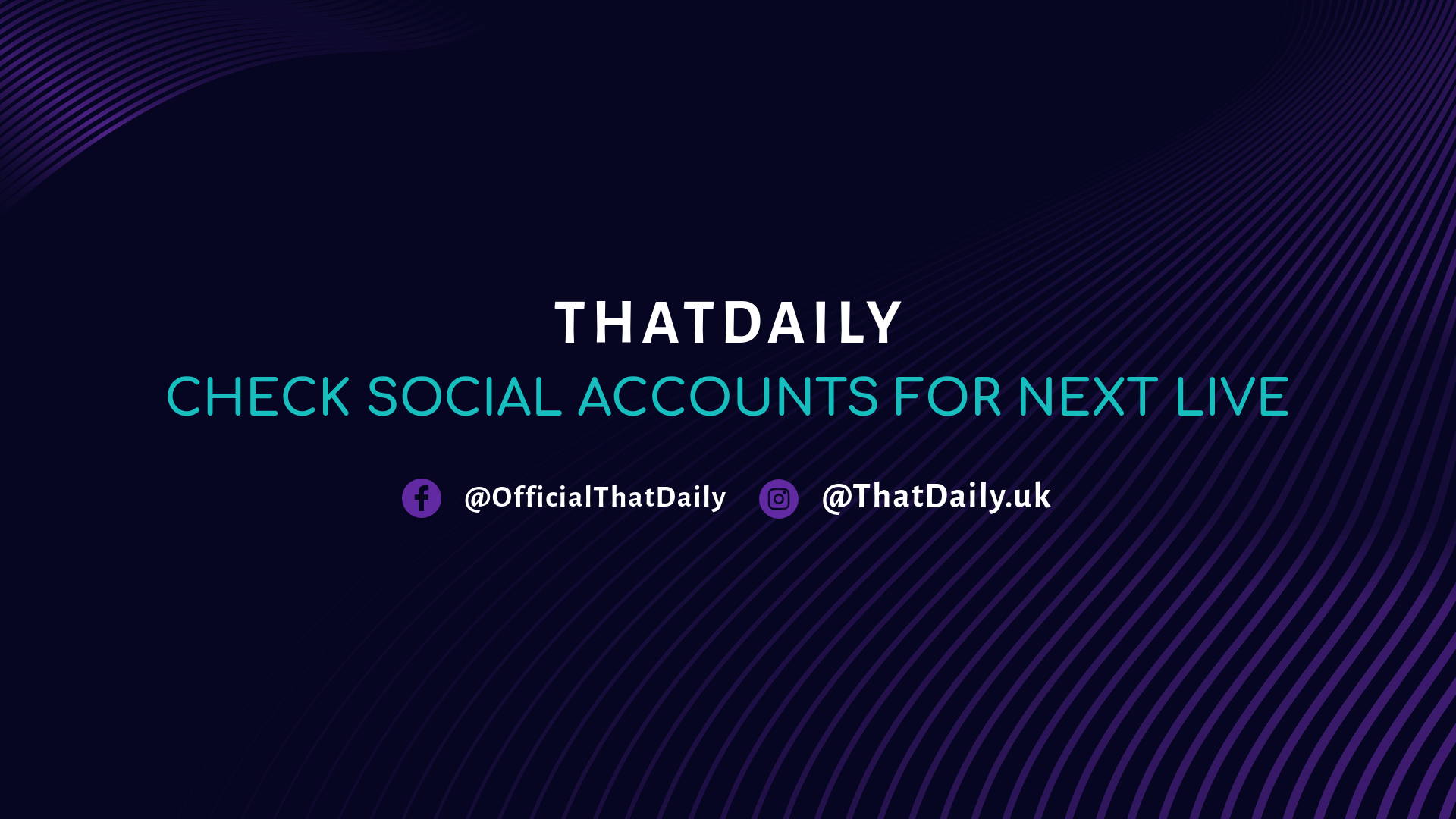 Next live date to be confirmed.
Automatic entries into Monthly competitions

Birthday treats, including a personalised birthday card

Access to exclusive tailored Discounts

Welcome Members Exclusive merchandise, including 2x stickers and a lanyard shipped directly to you.

Totally flexible! Start and stop your subscription as you please - just message us.
You will only be able to access this page with a running subscription.