FordFair 2019
Starting in December 2018 and smashing every goal we have ever set we see this as a perfect opportunity to up our antics that one step further. We are happy to announce that on the 4th August 2019 we will be attending FordFair with our club stand! We see this as a fantastic opportunity to not only see your machines, but to see the designer, the mechanic and the brains that sit at the heart of the beast's themselves!
For those of you who are new like us; who haven't attended events etc before below is a little overview of what FordFair is and has to offer!
FordFair 2019 has expected turnouts of a staggering 4,000 fords on show along with an incredible 18,000 guests, it is Europe's best Ford Exclusive Event with tons of trade stands too!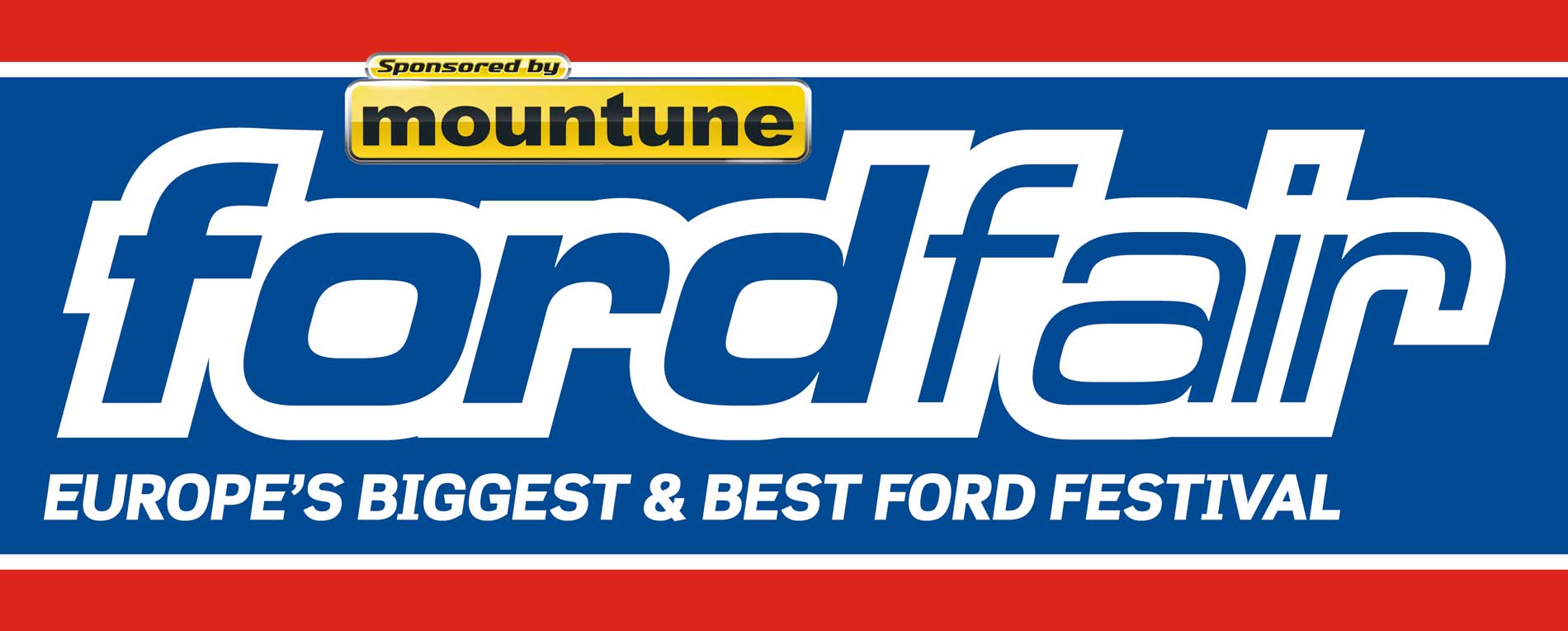 ---